GET YOUR FREE TRIAL TODAY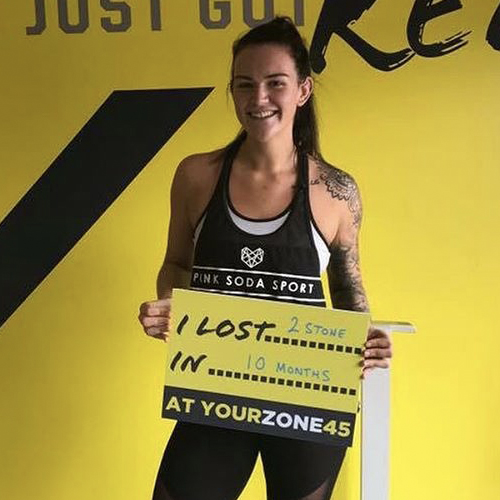 I lost 2 Stone In 10 Months
Rachel at Colliers Wood
I smashed 525 kcals in 1 Session
Megan at Colchester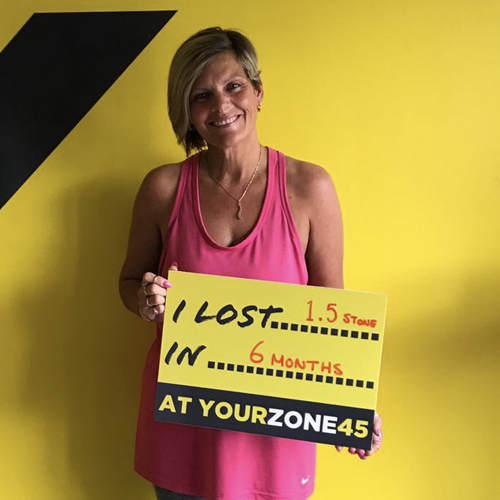 I lost 1.5 Stone In 6 Months
Julie at Braintree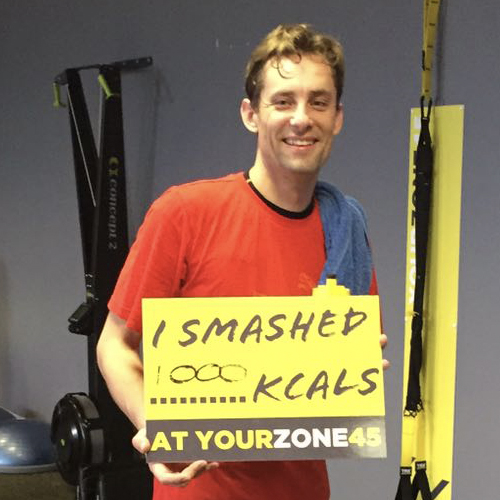 I smashed 1000 kcals In 1 Session
Miguel at Braintree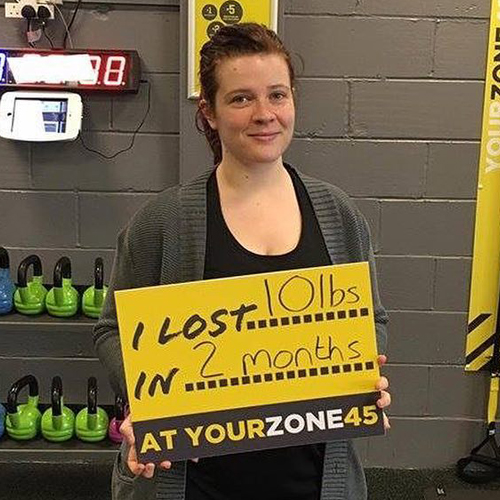 I lost 10lbs In 2 Months
Ema at Colliers Wood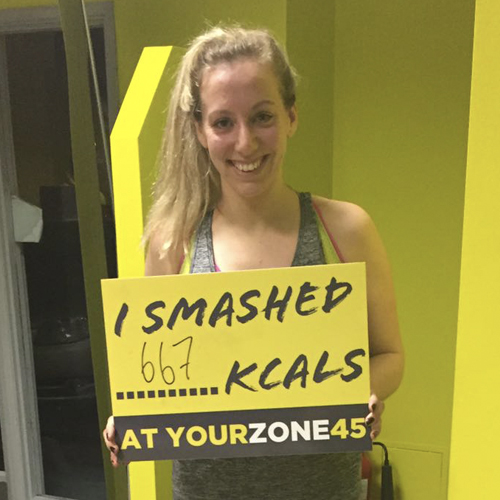 I smashed 667 kcals In 1 Session
Georgia at Braintree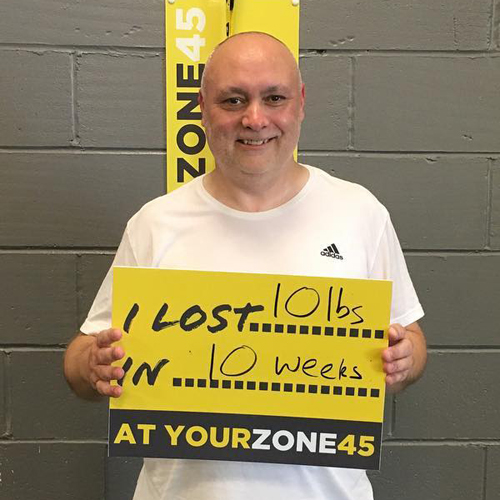 I lost 10lbs in 10 Weeks
Mike at Colchester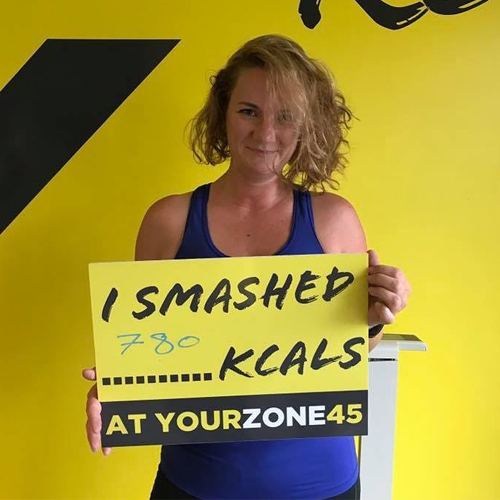 I smashed 780 kcals in 1 Session
Anna at Colliers Wood
Jeff, the owner of YourZone45 Colliers Wood is probably one of the most established fitness professionals in the area boasting years of industry experience.
Originally establishing himself as one of the most sought after trainers in Sydney, Australia, running some of the most successful bootcamps in the Sydney area before moving to London with his children and British wife.
Jeff's main three ethos' are Continuity, Accountability and Results, always striving to improve YourZone45's clients overall health and wellness, but understanding the clients need to enjoy the process.
Coupled with Jeff's extensive knowledge, caring manner and understanding that everyone is different he has been able to make YourZone45 Colliers Wood's most successful Personal Training studio achieving outstanding results for countless people.
He is supported by a truly amazing team of Personal Trainers that share his views and love of the fitness industry, but individually bring their own wealth of knowledge and encouragement to the YourZone45 community.
Monday
06:00
07:00
09:30
12:30
16:15
17:00
18:00
19:00
Tuesday
07:00
08:00
09:30
16:15
17:30
18:30
Wednesday
06:00
07:00
09:30
12:30
16:15
17:00
18:00
19:00
Thursday
07:00
08:00
09:30
16:15
17:30
18:30
Friday
07:00
08:00
09:30
12:30
Saturday
08:00
09:00
10:15
Sunday
09:00
10:00