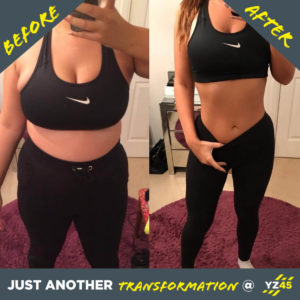 Mia's YourZone45 journey has seen her lose an amazing 50lbs in 18 months. Her journey is now continuing as Mia has recently started a personal trainer qualification and started working as Sales Manager at one of the YourZone45 Studios.
Mia went in to the Braintree studio as someone who didn't like gyms, someone who had to pluck up the courage to even step through the door. Role on 18 months and she did not realise the impact that YourZone45 would have on her life. Not only did she lose an amazing amount of weight and transform her body shape and fitness levels. She applied for a sales role within the studio and now is promoting the product to people who are considering embarking on the same journey as she did.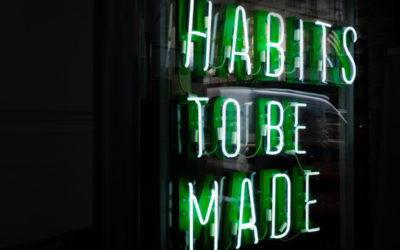 Bad Habits Are Easy Our body does lots of things for us without the intervention of the conscious mind.  Breathing, digesting, taking care of cuts...
read more