HIIT Studios and much more!
We use leading heart rate technology in dynamic and fun class formats that focus on giving you a great workout. Our system allows you to exercise at your own level and work in the right zone.
Our personal trainers ensure that your workouts are fun and give you the results you want.
GET YOUR FREE TRIAL TODAY
WHY YZ45?
You start and finish together, led by a trainer who will give you the attention you would expect to get in a personal training session.
Each of our classes have a different format and focus. As the timetable changes every day, you can participate in variety of classes to mix it up and keep your fitness fresh and exciting.
Start Your Journey
There's a lot more to YourZone45 than just high intensity interval training. Each member is part of a unique and supportive community! Our membership base is small, because we focus on knowing all our clients and want to ensure they all get results, opposed to being seen as just another member that gets lost in a big box gym. At our gym we specialise in making our members feel welcome and being a part of a club that is full-on fun.
Try YourZone45 for something different in your workout!
GET YOUR FREE TRIAL TODAY
At many gyms, getting fitter and losing weight is a solitary process. At YourZone45 we think differently – we know that working out in a community can help you to reach your fitness goals quicker than you would on your own. If you want to be part of the YourZone45 community and get helpful fitness tips, useful information and be part of our conversation, check back here regularly.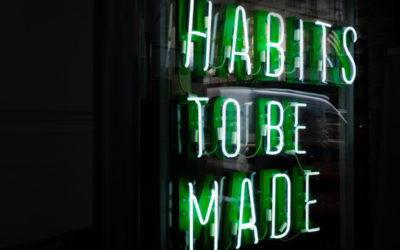 Bad Habits Are Easy Our body does lots of things for us without the intervention of the conscious mind.  Breathing, digesting, taking care of cuts...
read more
The alarm bleeps at 7:15 and I grab my phone knowing that in a few short minutes I need to jump out of bed and get ready to face the day. Already...
Mia's YourZone45 journey has seen her lose an amazing 50lbs in 18 months. Her journey is now continuing as Mia has recently started a personal...
Lydia's YourZone45 journey started 12 months ago. After attending YZ45 regularly her body has transformed, and she is fitter than ever before. Keep...
Monikas YourZone45 journey started 24 months ago, and the pictures speak for themselves!Monika had never attended a gym before in her life, felt as...